Company Profile
B.J.M. Laboratories Ltd. (B.J.M.) operates in the field of Dental Materials. We produce a broad spectrum of materials all of which are used daily in the dental clinic.
Among our products you can find:
Dental composites, Temporary and Permanent Resin Cements, Dental Adhesives, Glass Ionomer Cements, Resin Modified Glass Ionomer Cements, Implant Cements, Hemostatic Pastes, Desensitizers, Surface Preparation Primers, Endodontic Sealers and a wide range of Orthodontic Materials.
All of B.J.M. materials were developed in house in our state of the art laboratories. We are innovators with extraordinary capabilities to identify and incorporate cutting edge technologies into our existing and future line of products.
All of B.J.M. products are distributed globally under numerous multinational brands.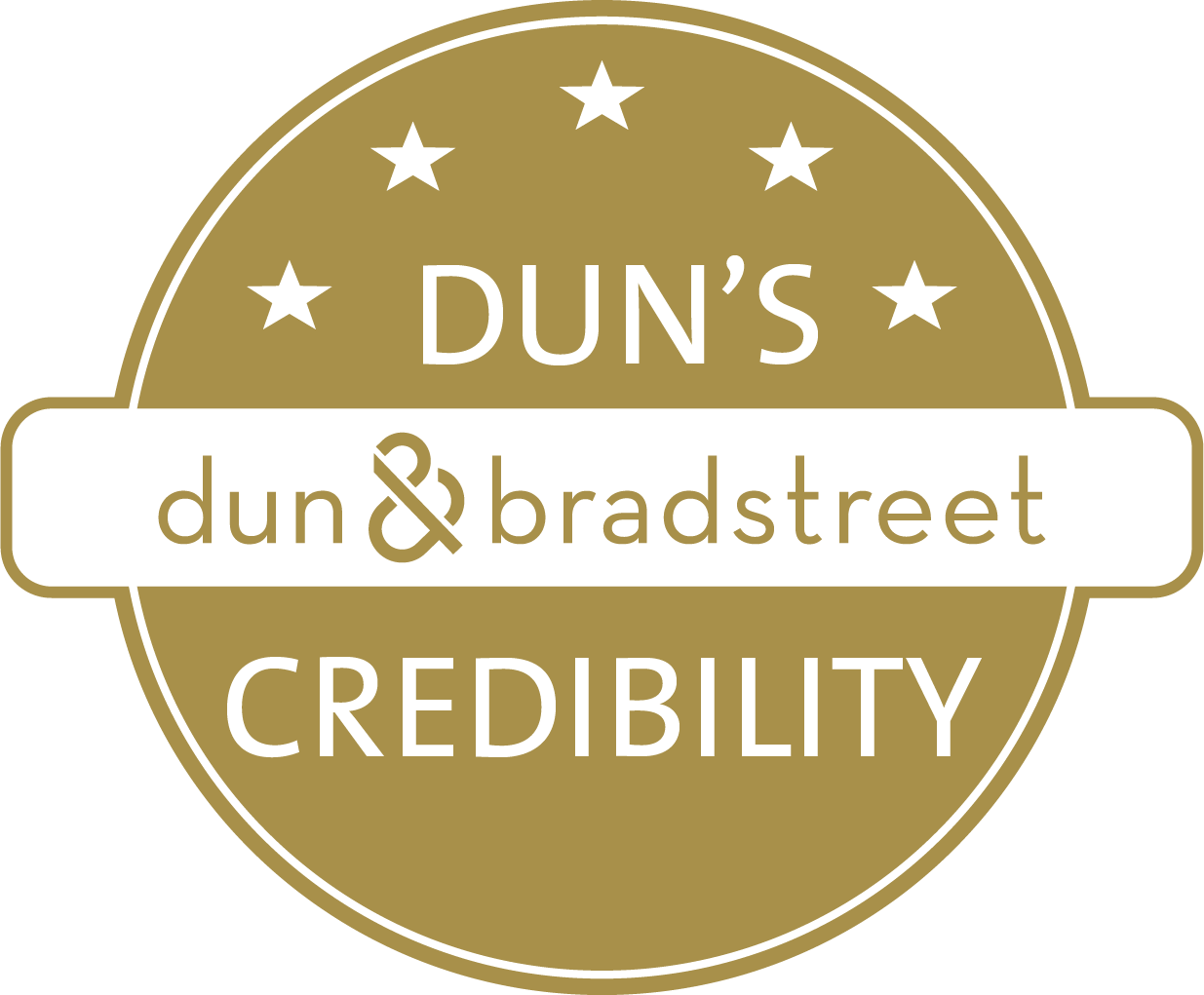 BJM collaborates with



BJM acts as legal manufacturer to world known brands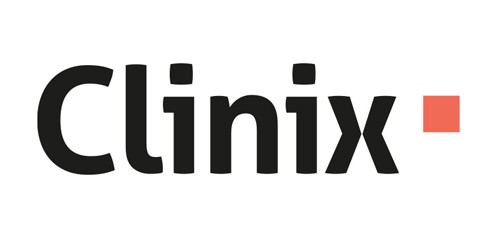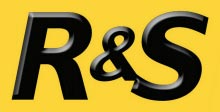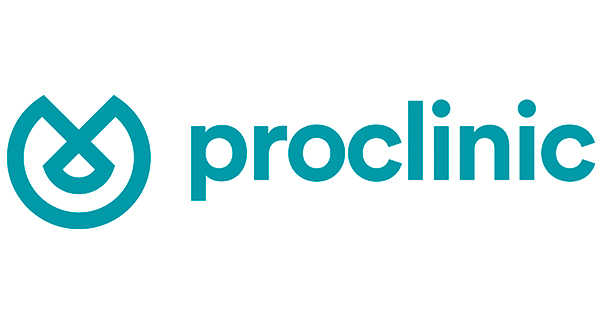 Top Management
Dr. Barry Zalsman D.M.D.
General Manager
R&D Manager
Mrs. Kira Lizenboim
COO
Quality Assurance & Regulatory Affairs Manager
R & D
Mr. Andrey Suvorov
Senior R&D Material Formulator
Mr. Boris Lizenboim
R&D Engineer and Project Manager
Production
Mr. Eran Geva
Production Manager
Dr. Alex Valdman, Ph.D.
Chief Chemist
Mr. Vitaliy Malofeev
Materials Production Department Manager
Mr. Moshe Bakal
Packaging Warehouse Manager
Mrs. Alla Korobka
Materials-in-Process Warehouse Manager
Quality Assurance and Regulatory Affairs
Mrs. Moran Shaul
QA Assistant
Mrs. Sapir Saka
QA Assistant
Mr. Kobi Gulst
QA Material Evaluator
Mrs. Ira Suvorov
R&D and QA Material Evaluator
Ms. Charlin Jennifer
QA & Back office
Mr. Chris Martin
RA Officer
Mrs. Valeria Zelensky
QA Assistant
Artwork & Visual Communication
Ms. Osnat Perelshtein
Artwork & Visual Communication Manager
Purchasing
Ms. Kate Kleynerman
Import / Export Manager
Accounting
Mrs. Rachel Salama
Chief Financial Officer
Mrs. Rinat Shemesh
Assistant Financial Officer
Human Resource
Mrs. Moran Shalmon
HR Manager